Testimonials
Mouse over each box for more info. Mobile users, click.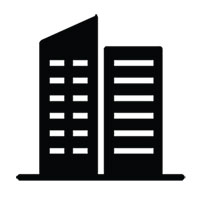 Corporate
Intelsat
"Some customers are speechless because it looks so good," he said. "almost all of our main video customers have commented how little discrepancy there is between the colors and contrast of each monitor, and that the wall looks like a single pane of glass. That's something not often found, and a true testament to the product."
— Robert Wilson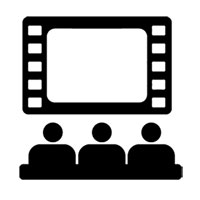 Digital Cinema
De Young Museum
"The powerful technology was just one part of the decision to select NEC. We also have a longstanding relationship with NEC, Rice said. "They have great customer service and support, and helped us navigate the process of researching the best equipment."
— Rich Rice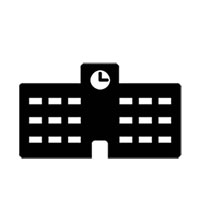 Education
Hartford County Maryland Public Schools
"The planetarium provides a multimedia learning environment all 54 district schools can enjoy, bringing students closer to understanding cosmic concepts such as rotation of the planets and the effect of plate tectonics on ocean currents, and the technology has been central to the experience. We found a product that worked, and NEC was so supportive," he said. "I have no regrets."
— andrew Renzulli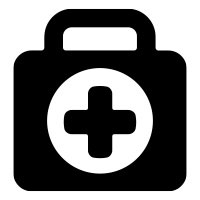 Healthcare
Nemours Hospital
"We were looking for a brilliant, beautiful and – perhaps above all – dependable display," Izenberg said. "We needed displays that were as matched to color and other visual qualities as possible. NEC fit the bill, and they look great."
— Dr. Neil Izenberg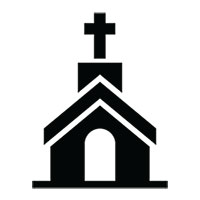 House of Worship
St. Joseph Catholic Church
"We want young people to feel like they're in a progressive church when they come to St. Joseph, Moix said. We're really looking forward to everyone participating in mass in a new kind of way."
— Marilyn Moix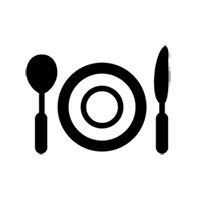 Restaurant
Showcase Cinemas
"With large format LCD, projection and LED in its portfolio, NEC's wide range of products means we have no limits to our creativity in designing and implementing our customers' vision."
— Peter Critchley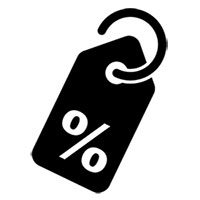 Retail
Sun Diego Boardshop
"NEC is the brand for us," Ravenel said. "The screens are commercial grade, and the staff has some of the most knowledgeable guys we've met."
— James Ravenel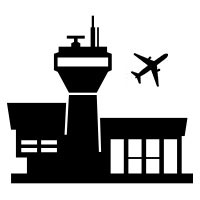 Transportation
Düsseldorf airport
"We are very pleased with the quality and especially the ease of use and the flexibility of the solutions - as are our customers".
— Bettina Spönemann