Foyer
The Future of the Foyer

The Future of the Foyer
Cinemas are transforming. Operators are seeking ways to create an entertainment experience which will keep visitors returning and staying for longer. By developing personalized social spaces and gaming areas, visitors are encouraged to make the cinema a destination for social gathering and entertainment, separate from the movie itself. Today's display technology plays a key role in turning the lobby into a virtual amusement park.
Digital signage helps to enhance sales opportunities through better communication, maintaining engagement with audiences even when they have left the venue and to capitalize on advertisement space with the flexibility to fit the environment. The lobby can become host to a large number of display surfaces ready to play any combination of content over scheduled times and connect to social media and viral activities. Playing live or scheduled content in selected zones can be achieved with simple single touch controls.
Data exchange from large screen to mobile devices is increasingly popular in public spaces. Be ready for visitor expectations with NEC sensor driven solutions ensuring that your audience is presented with content of particular interest to them and maximizes the engagement opportunity.
Choose Your Foyer DC Solution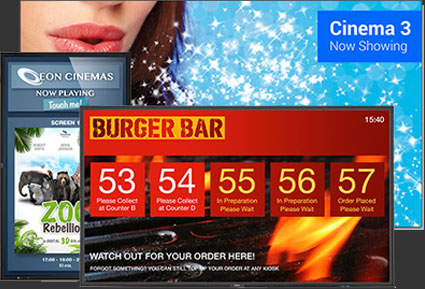 Preview and Advertisement Displays
Digital Signage Laser Projection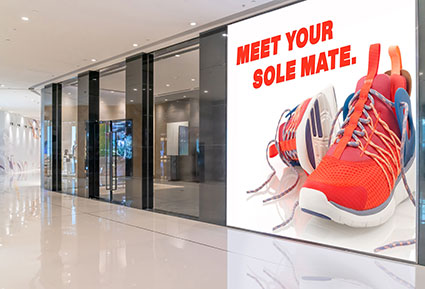 LED Indoor Signage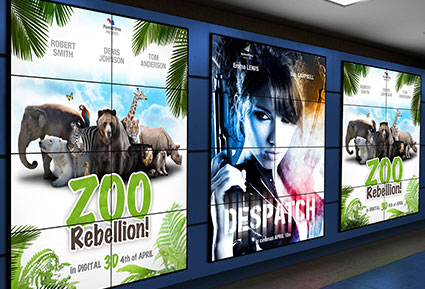 LCD Video Walls