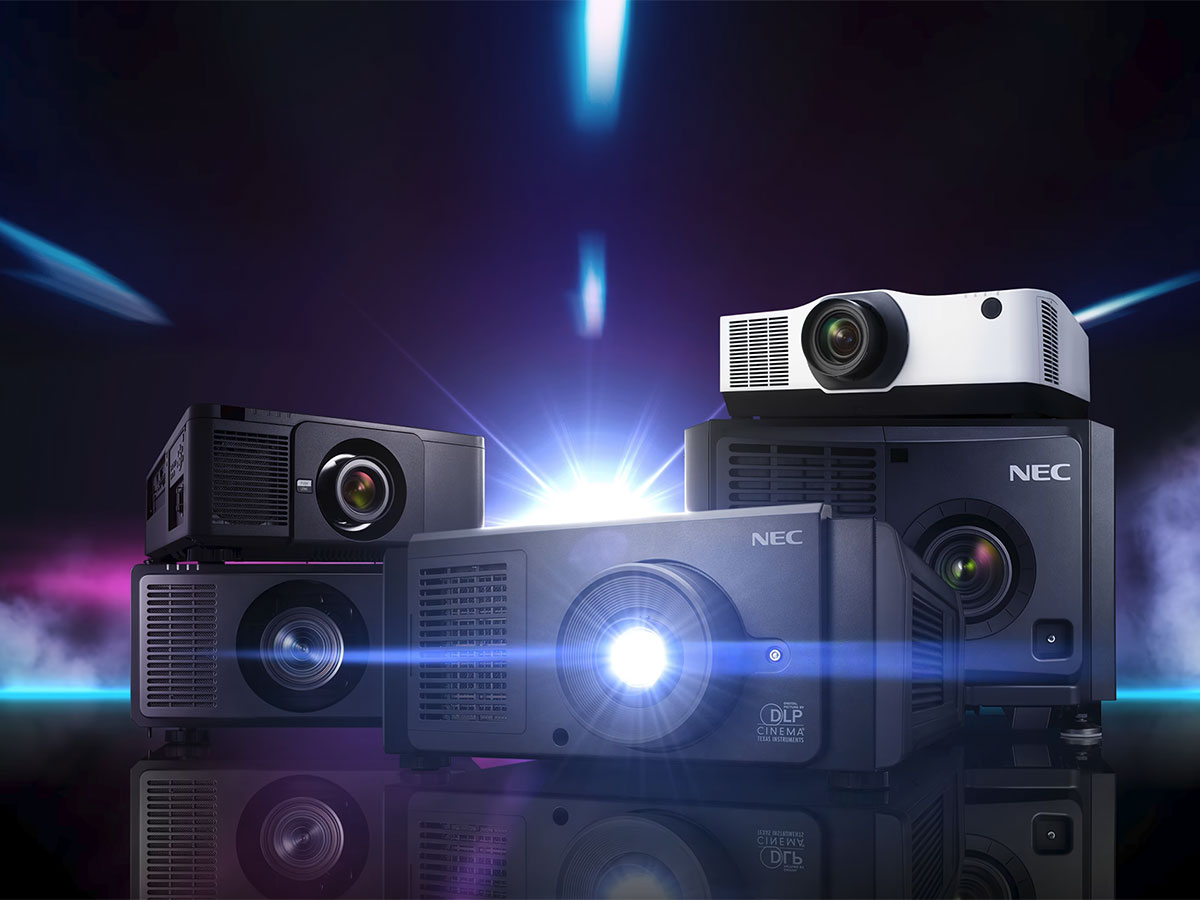 Sharp/NEC Support
The most essential element in the cinema business model is to maximize the projectors' operation and minimize downtime that can represent lost revenue and damage to a venue's reputation. Therefore, cinemas need products to perform consistently throughout their lifecycle and service partners to react instantly in response to performance failures.
Operators benefit from the vast experience Sharp/NEC has gained in providing best in class equipment and effective support solutions. Industrial grade components are chosen to ensure highest durability even in demanding environments.
Understanding the high requirements from cinemas Sharp/NEC has developed a range of professional warranty conditions and warranty extensions with its partners. The experiences gained help Sharp/NEC to enjoy long and lasting partnerships with cinemas which can rely on professional support from the first contact and throughout the complete operational time.
We understand the need for highly skilled theater room operators and provide technical training in order to secure the high level of work and skillsets required in cinemas.