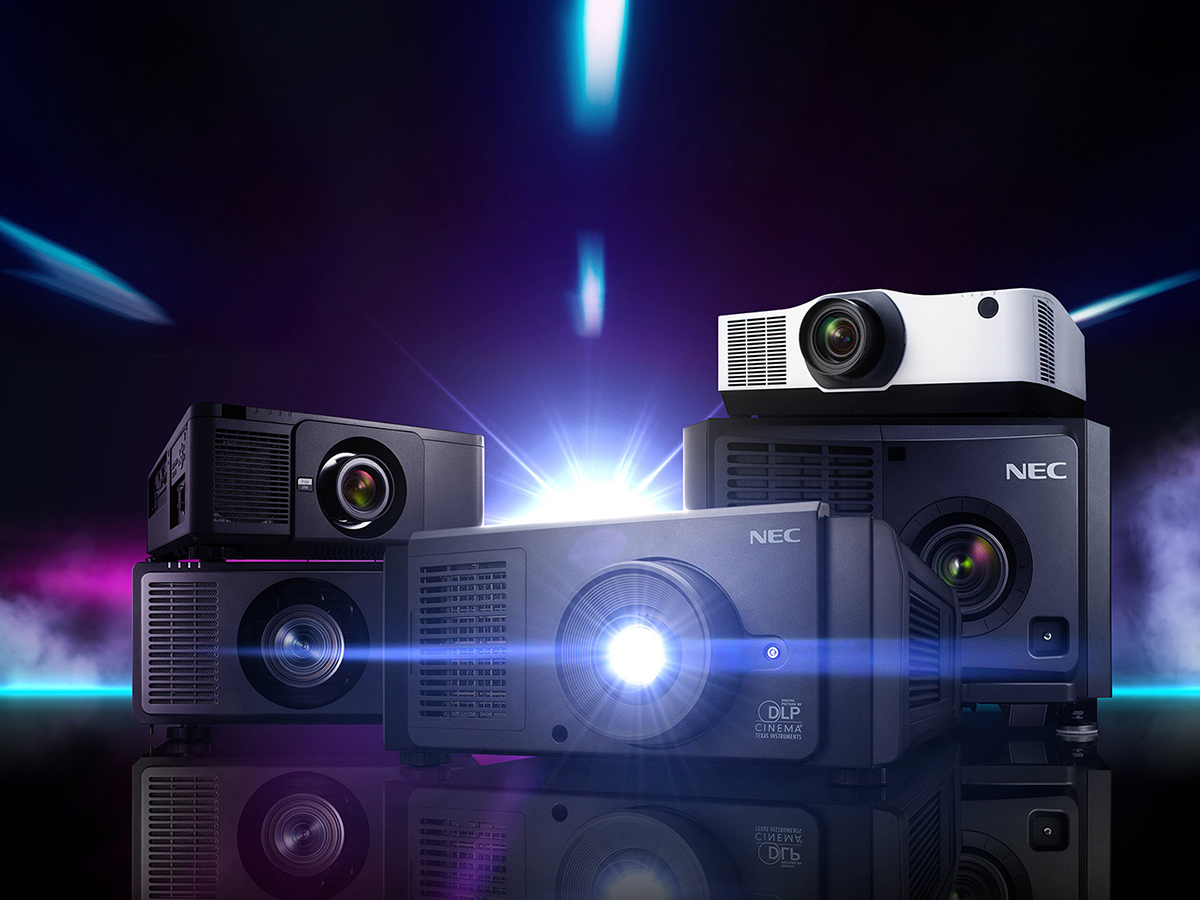 Sharp/NEC's Unique Laser Projector Portfolio
In order to deliver the best possible performance with a wide variety of applications and to fulfill all customer needs, Sharp NEC Display Solutions makes use of all three major laser technologies in their projectors: LED, Phosphor Laser and RGB Laser.
With its unrivalled lineup of laser projectors Sharp/NEC offers solutions for multiple applications across many vertical markets: From Digital Cinema where laser illumination creates an extraordinarily bright picture – especially appreciated in 3D movies – to small meeting rooms, where the small-sized and compact LED projector can deliver outstanding image quality. Especially for the large venue sector, Sharp/NEC offers a huge range of laser projectors, covering almost any brightness level and screen size.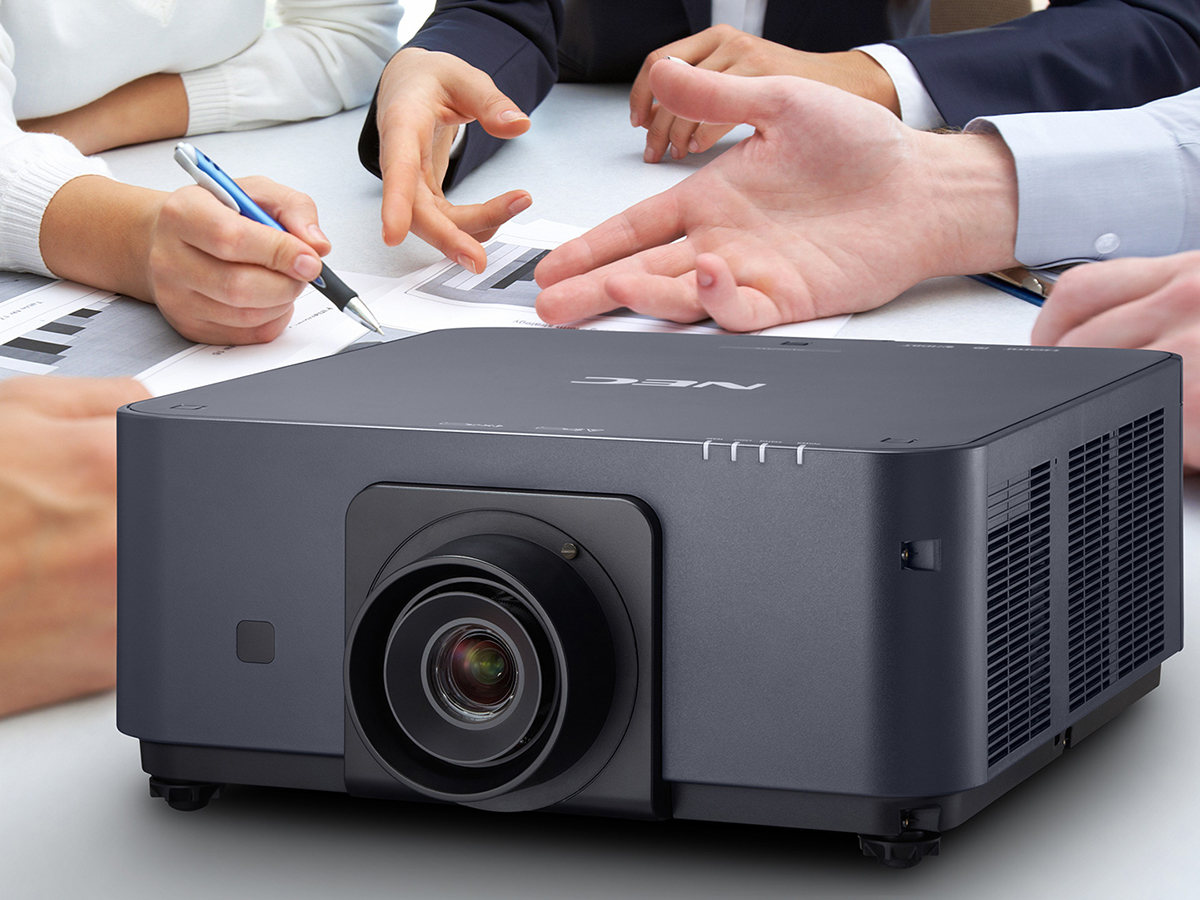 So Make Your Mark on Your Vertical Market
NEC's laser light projection lineup makes your higher education, corporate, signage and Rental & Staging applications vivid and crisp. Your images will stay as brilliant and clear up to 20,000 hours laser life.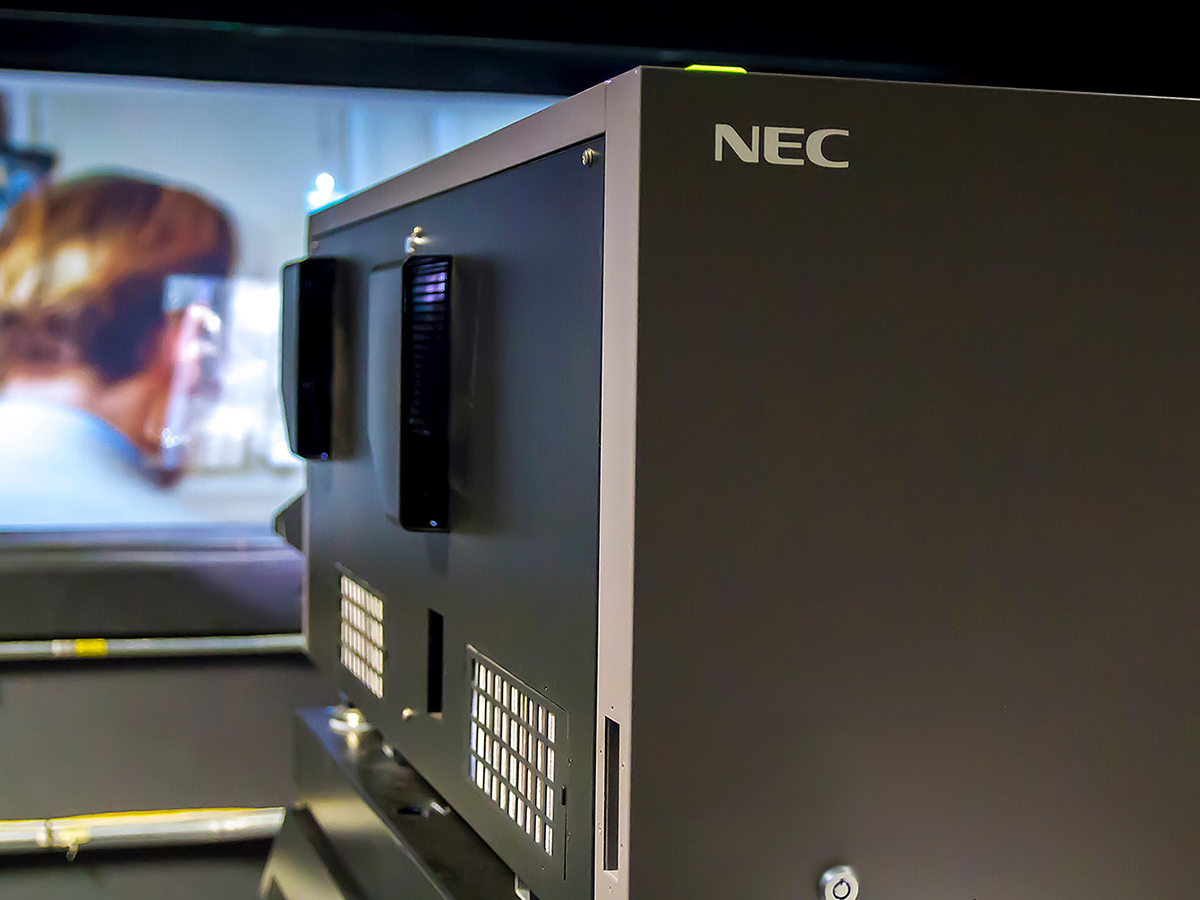 Digital Cinema
In the entertainment world, the latest 4K digital cinema configurations allow even the audience members closest to the screen, in the first few rows, to enjoy a real-life image, without visible or annoying pixels. any cinema owner knows that the front few rows are not necessarily the first choice for visiting customers. With NEC's latest 4K Laser digital cinema products, cinema owners can confidently fill 100 percent of their auditorium with 100 percent satisfied customers! Furthermore, the powerful 4K Laser projectors are the ideal platform for premium large screen cinemas with a screen width of 66 feet or more.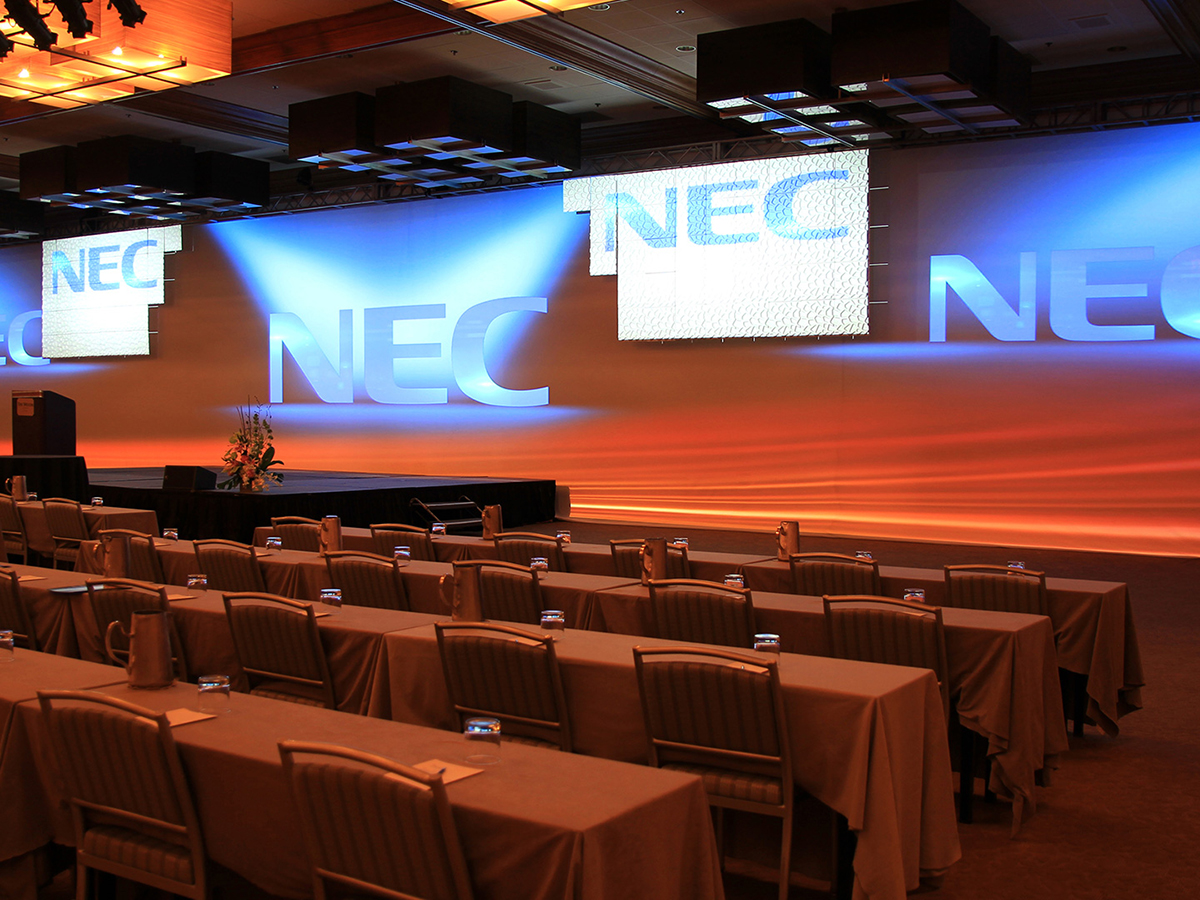 Projection Mapping
Turn ordinary objects into a display surface for video projection. Set the mood for an event or to make a specific statement by projecting on walls, floor or ceiling. Laser light module technology allows two- or three-dimensional surfaces to showcase movement and imagery beyond the normal landscape.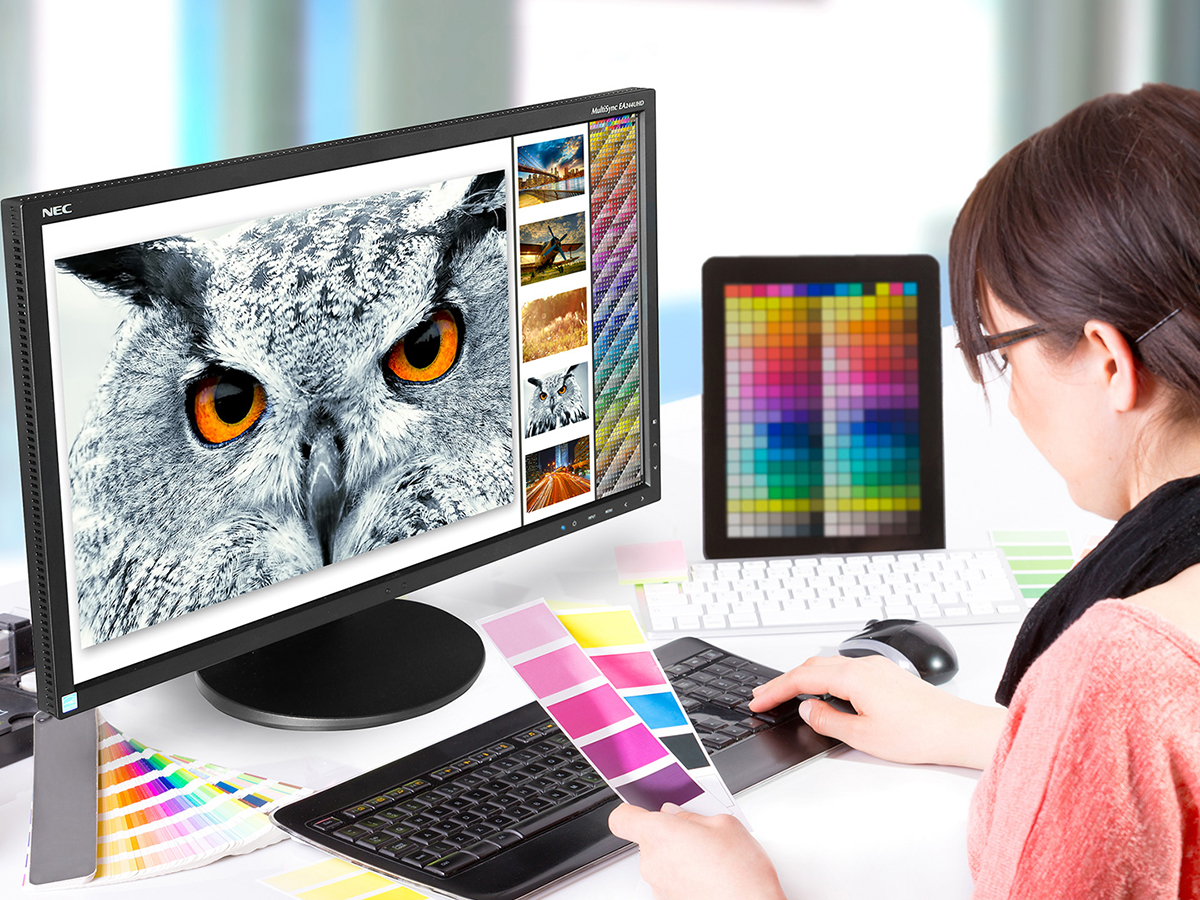 Post Production
Post-production facilities demand uninterruptable and outstanding imaging display technology. These requirements are not only being fulfilled with Laser projectors, they excel far beyond lamp based projection.
As well as offering uninterruptable viewing, Laser Light Modules with their inherent deeper blacks produce higher contrast ratios creating dynamic images. Consistent flesh tones and colors across the screen are critical to the integrity of what the producer, director and colorist require during post production. Laser Light Modules help make creating the final product engaging.
Image post-processing on NEC Laser projectors is the only way to guarantee viewer satisfaction with higher resolution and color space.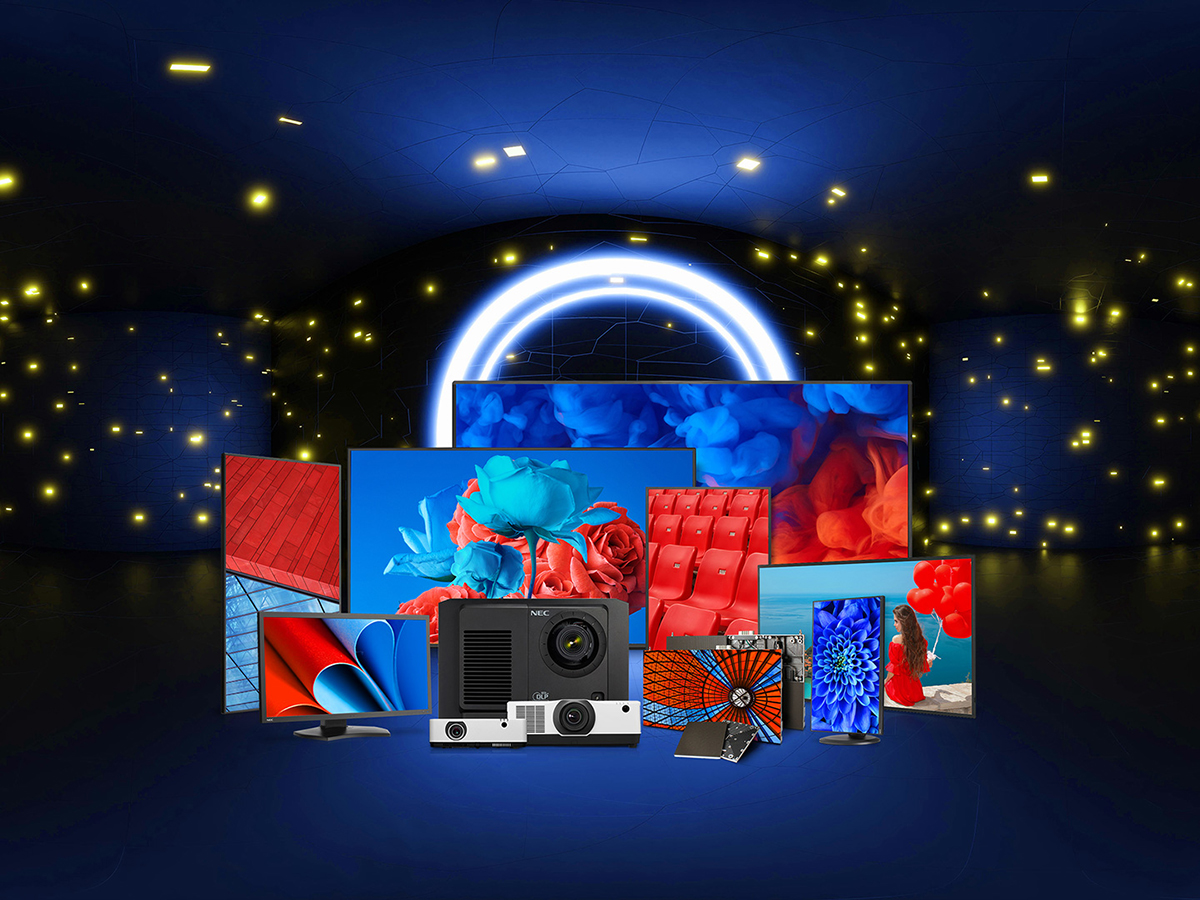 Technology Leadership
Technology leadership is not only clearly demonstrated with Laser but NEC have been behind the introduction and acceptance of the 4K standard and have built a reputation for precision image quality and trusted performance in mission critical installations, delivering best in class solutions for virtually all display applications.
NEC has become the brand of choice for challenging projects in Transportation, Education and Training - especially Universities with large classrooms - Finance, Digital Cinema, Healthcare, Media and Broadcast and the Corporate workplace. Clients benefit from products designed to perform exceptionally in the field, a high return on investment and an unrivalled level of service and support with the largest established partner network delivering excellence across the world.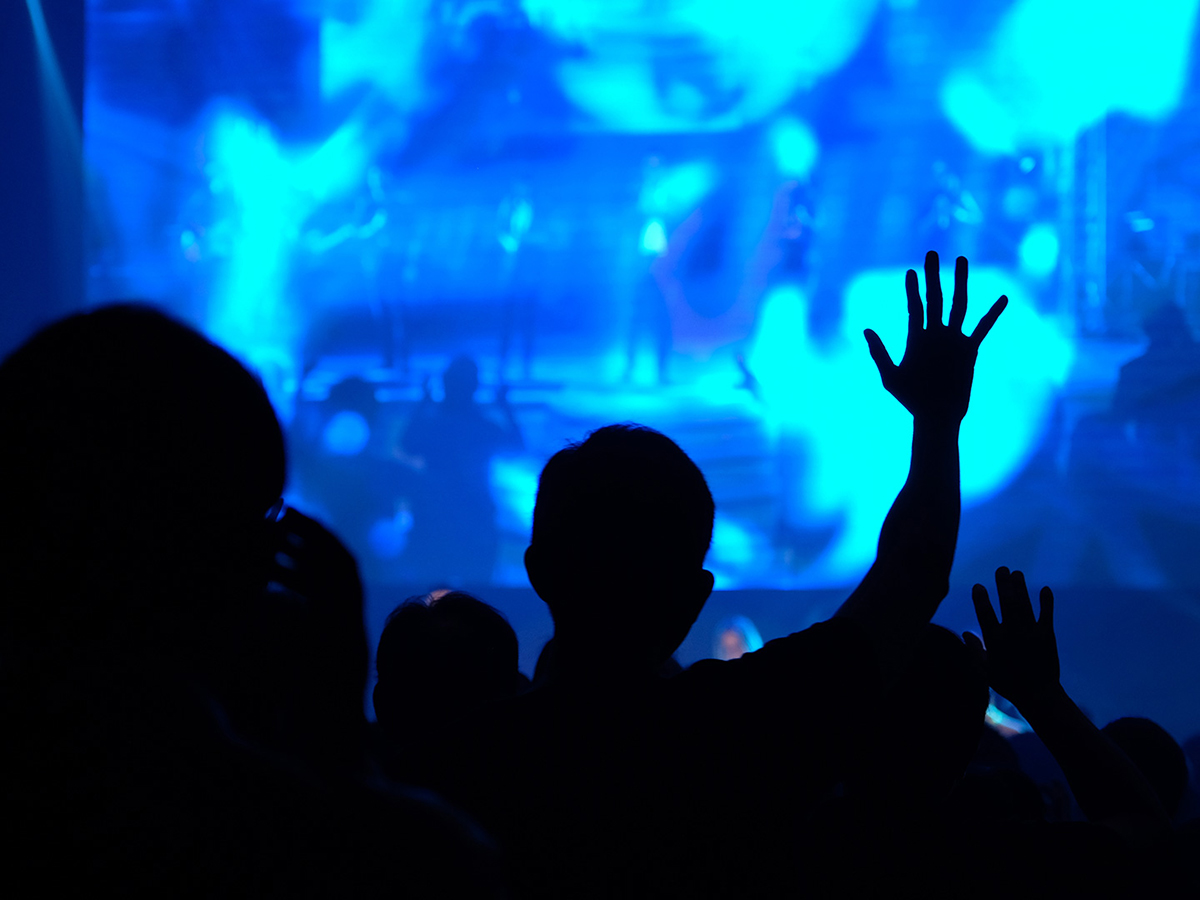 Using Laser Projectors to Enhance Houses of Worship
A house of worship's purpose is to bring people together to share a positive message. When a facility is able to serve its members more effectively using technology, it translates to higher attendance and positive word-of-mouth – keeping current members coming back and encouraging new ones to join. To meet these goals, many houses of worship reevaluate their technology needs to ensure they are successfully engaging their congregation. But there are many facets of the technology to consider.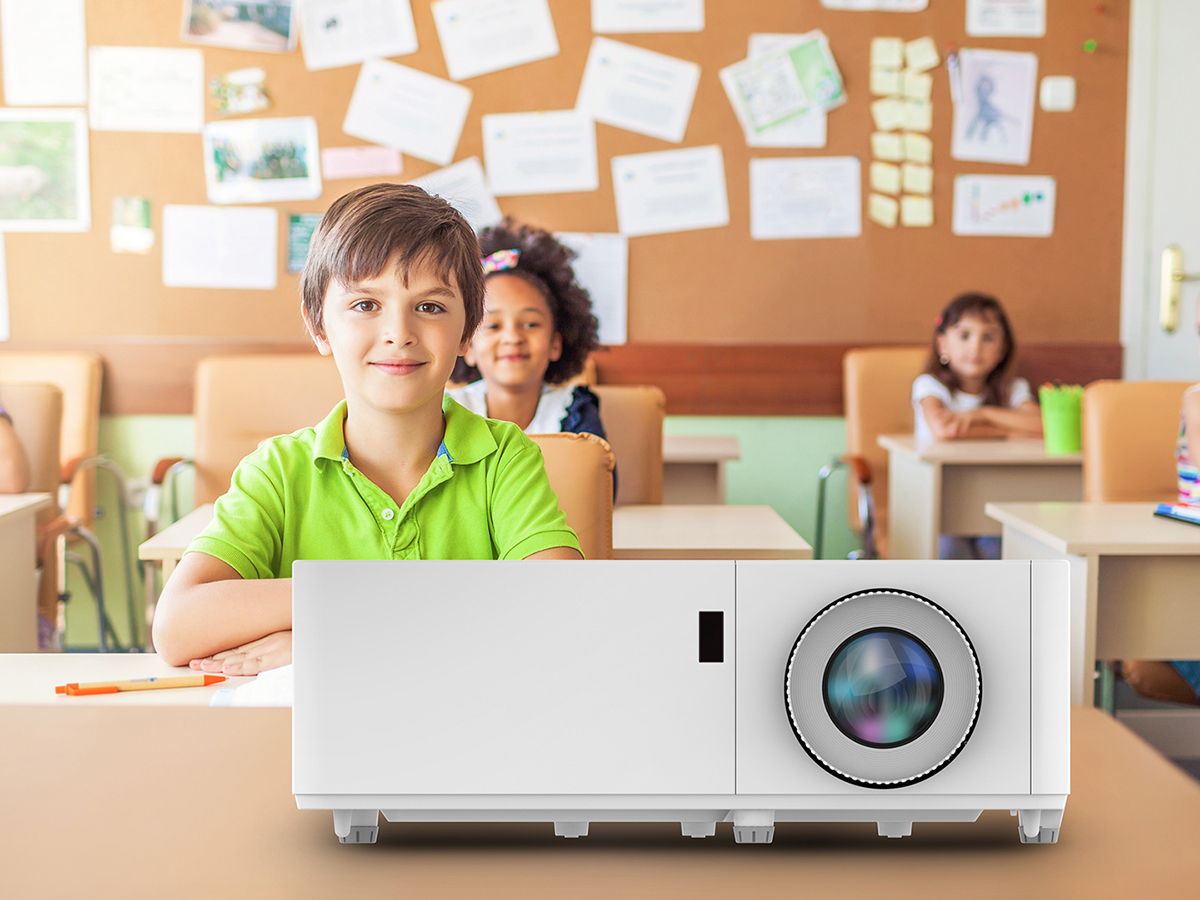 Building a Digital Learning Environment
Digital technologies do more than improve the overall classroom experience. They also enable institutions and teachers to better serve individual students, using interactive and personal devices to customize learning on a one-to-one level. although educators have made great strides in raising the standard for education, their efforts have not fully achieved the goal of building a robust 21st-century learning infrastructure.
Sharp/NEC's Laser Projector Milestones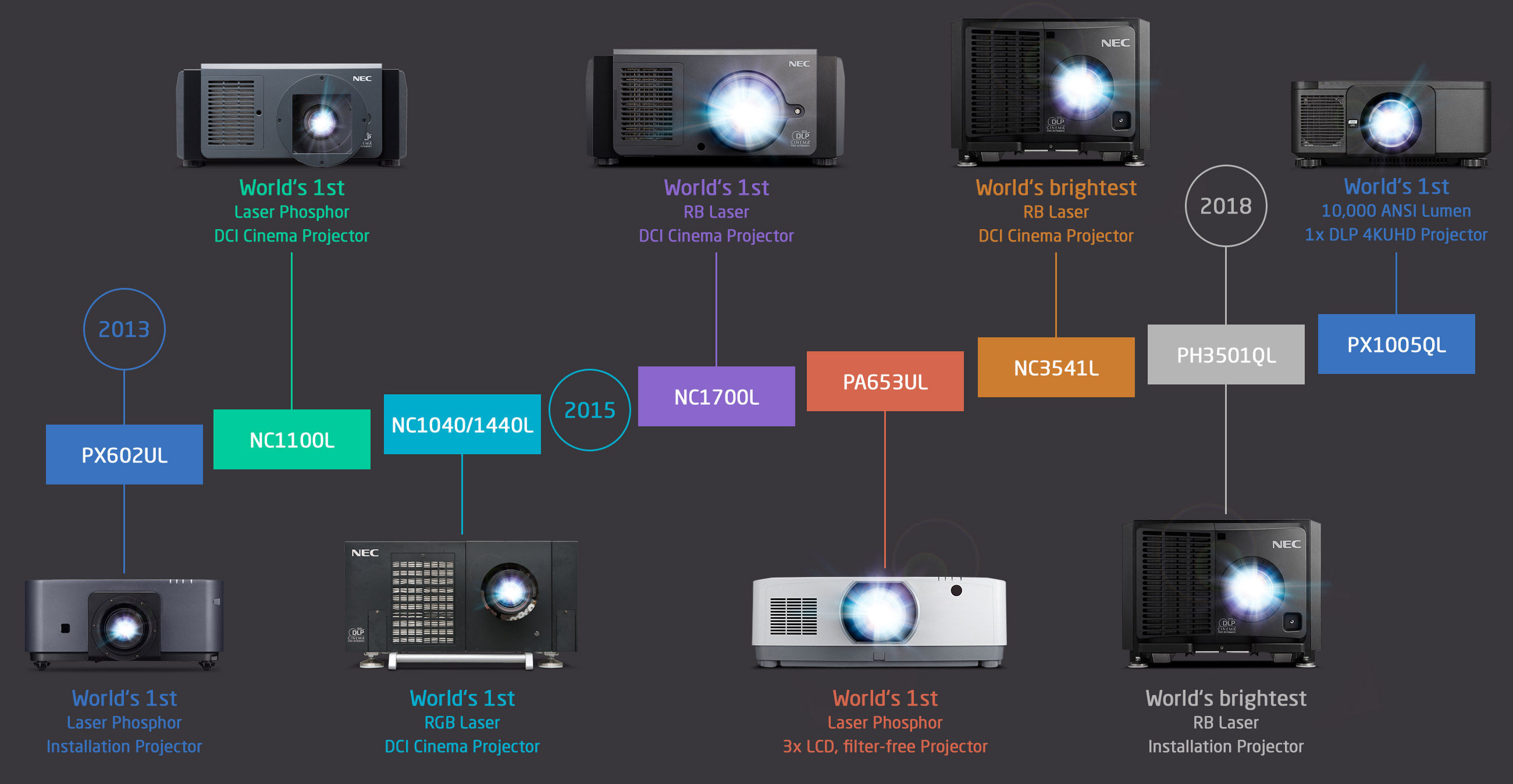 Contact a Laser Specialist to help you TODAY!